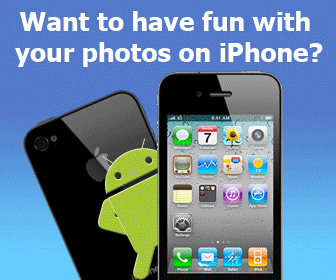 Rating:
(not rated)
Platforms:
Homepage:
http://www.krojam.com
Type:

Freeware
Releases:

Jan 28, 2009
Cost:

$0.00US
Developer:

Krojam Ltd
Downloading
GrabBrowser.zip ...
100% FREE browser for grabbing online videos fount on current web page. GrabBrowser allows you to download YouTube videos directly to your computer and automatically convert it to variety of video formats
Add your comment in English
Related programs:
A-one DVD to MP3 Ripper Standard 4.32
- A-one DVD to MP3 Ripper is an easy to use Software that Extract DVD musics to MP3 files that will play in your MP3 player.
JavaMod 1.9.3.5
- This Java Modplayer playes *.mod, *.xm, *.s3m, *.stm, *.wow, *.it (all with interpolation), MP3s, *.sid, *.ogg, *.ape, WAV, MIDI, AU, AIFF.
Internet
Browsers