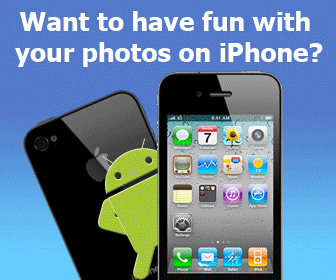 Rating:
(not rated)
Platforms:
Homepage:
http://www.hdrconline.com/
Type:

Demo
Releases:

Apr 27, 2007
Cost:

$35.00US
Developer:

Hdrc
HDRC Presents Crack It (Tally 4.5, Tally 5.4, Tally 6.3, Tally 7.2, Tally 8.1, and Tally 9 Password Recovery Software) used to recover the password from Tally version 4.5 to latest versions of Tally 9. In most business process data and information are used to store in computer hard drive using the software like 'Tally'. In Tally Data are stored in encrypted form using password or authenticated form. Sometime forgetting password or keys may arise some inconvenience in business development. HDRC launch its 'Crack It' software to recover the password of Tally version of all. You can and use it. Full version is also available to us. Online help will be provided from HDRC directly.
Comments (4)
SURESH GUPTA 2013-07-11
Tally is real great accounting software for all
dfg 2011-06-09
hi thankx for the software visualization
madanraj 2011-05-25
this is useful for to enter the transactions
suresh 2011-05-18
it is very very good for my side. i am getting my related downloads
Add your comment in English
Related programs:
Direct Folders 3.2
- Direct Folders guarantees you quick and direct access to your favorite folders and recent documents. It automatically resizes every standard file dialog, switch the folder views of open dialogs to thumbnails, list or details, and much more!
Acronis True Image Enterprise Server 9.1
- Acronis True Image 9.1 Enterprise Server is the most powerfull corporate Acronis solution for server backup, protection and restore. Boasting the Acronis Management Console, this solution makes server backup the easiest point in your business.
Utilities & Drivers
Misc. Utilities