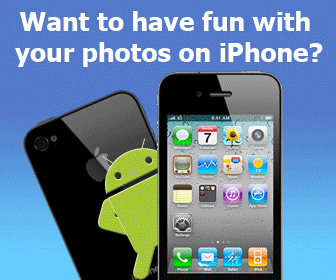 Rating:
(not rated)
Platforms:
Homepage:
http://www.hdflvplayer.net
Type:

Commercial
Releases:

Jun 25, 2009
Cost:

$99.00US
Developer:

Contus Support
Downloading
hdflvplayerdoc.zip ...
Web Video Player (HD Quality) - Play Videos your website (like Youtube ) | FREE INSTALLTION | 24x7 Support - Buy Now for USD 99. Plays .mp4, flv and more
Add your comment in English
Related programs:
CS-HTMLDiff 2.0.145
- ComponentSoftware HTMLDiff (CS-HTMLDiff) is an advanced file-difference analysis tool for Microsoft Windows which analyzes & presents differences in HTML, XML, MS-Word and text documents.
Janex]|[Builder 1.0
- Janex]|[Builder gives Java programmers the possibility to give their users their applications with EXE files. To achieve this, the Janex]|[Builder user has only to enter the proper command line into Janex]|[Builder, which starts the Java application.
Web Developer Tools
Flash Tools