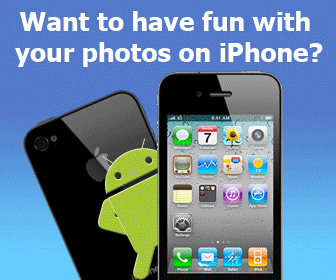 Downloading
hibgdp.exe ...
Have fun and enjoy solving this challenging puzzle.
Add your comment in English
Related programs:
FarmHelper - Farmville Bot 2.7
- This is the best bot available and its yours absolutely free! This Farmville bot has settings to run repeatedly, so you can set it and forget it! Let you computer play Farmville all day while you work or just do something else online!
Flower Harvest 1.0
- The game will bring you into a beautiful world. This is a little village in which people lives by planting flowers. The season for the flower's blooming is coming., so the villagers will begin to harvest and you will do the job with the villagers.
Games
Puzzle