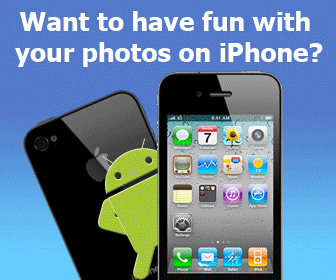 Rating:
(not rated)
Platforms:
Homepage:
http://innerpeace.org
Type:

Freeware
Releases:

Feb 18, 2003
Cost:

$0.00US
Developer:

InnerPeace.Org
After an exhaustive search to find such a tool, we finally made our own. There are LOTS of color pickers out there. Many of them are slow. Most of them only show one color at a time. Colors on web pages do not exist alone. How they look together is very important. With the Hackers Coloring Book, you can change 11 different items fast, compare 2 pages side by side, and make a style sheet of your output for your web page. It works with hex or decimal color codes and even generates random colors. See your color combls different fonts and many different sizes. We use this tool a LOT. We hope you enjoy it. If you have any suggestions for features you would like to see, please let us know. The current version shows you over 29,000,000,000,000,000,000,000,000,000,000,000,000,000,000,000,000,000,000,000,000,000,000,000,000,000,000 color combinations. The Hackers Coloring Book is Forever Free Software licensed under the GNU General Public License of the Free Foftware Foundation. Thank you for your support of Inner Peace. Inner Peace is not primarily a webmaster programming site. However, in the course of doing our web site, we have discovered a few things that other webmasters may find helpful, many of which are not elsewhere available. This is one of them.
Add your comment in English
Related programs:
Active Server Image 1.12
- Generate server side custom industrial, manufacture, business, medical, chemical charts in Bmp,Jpg, Png format for MS ASP. It handles multiple concurrent requests, while its light weight design consumes only a small amount of system resources.
PrintForm 2.1.0.5
- Everything you need to add powerful printing features to your application, PrintForm.NET integrates with the .NET printing architecture to print any Windows Form.
Developer Tools
Other