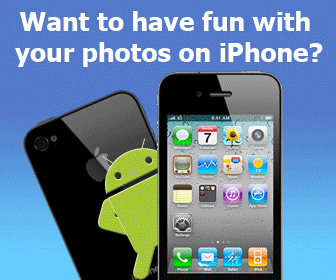 Rating:
(not rated)
Platforms:
Homepage:
http://www.passwordhacking.net
Type:

Shareware
Releases:

May 18, 2011
Cost:

$45.00US
Developer:

Hacking facebook
Specialist hacking facebook spyware provides easy to use and flexible solution to monitor system and online activities in stealth manner. System monitoring software provides facility to track every typed keystroke and save in encrypted html file for future reference. With use of reliable keylogger utility users of any category can easily monitor activities of employee, kids, spouse and can also hack password of their email account to watch sent messages, emails, chat conversations and other documents. Keyboard monitoring software supports enhanced features to monitor all user accounts at the same time and records their performed actions in secret way. Event manager utility records specific date and time of windows startup and all opened and closed applications. Surveillance tool has capability to send all user logged information on defined email address to remotely see activities from anywhere in the world. Spyware does not appear in installation folder, program files, control panel and start menu so that any other person cannot seem presence of keyboard monitoring utility except system administrator. Keylogger provides facility to set hot key combinations to run software in hidden way. Users can download test copy of monitoring tool from websites of company to evaluate features and functionalities before purchasing full version of keylogger. No technical knowledge require for handling keyboard surveillance tool.
Features:
* Affordable spyware to capture each keystroke input to record passwords of Yahoo, Face book, Gmail and other mailing websites.
* Capable to record user executed programs, chat conversations, accessed websites and searched URLs in hidden manner.
* Provides facility to save system monitoring details in encrypted file and deliver on defined email ID of system owner.
* Undetectable by other users and secretly runs as background process without affecting system speed and performance.
| | | |
| --- | --- | --- |
| | | |
Comments (1)
isaac 2012-03-19
i think i software is excellent to use
Add your comment in English
Related programs:
Crack Password 5.4.1.1
- Highly reliable crack password spyware is used to retrieve passwords of various email accounts in simplest manner without any technical skills. Powerful keylogger tracks every keystrokes pressed by user and monitors entire PC and internet activities.
VisNetic AntiVirus for Workstations 4.5.0
- VisNetic AntiVirus for Workstations provides reliable virus protection to your computer, whether the threat arrives via email, web, ftp, or various other delivery methods. Comes complete with scanner and an automated update scheduler.
Security & Privacy
Covert Surveillance