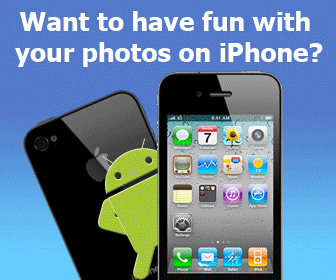 Rating:
(not rated)
Platforms:
Homepage:
http://www.trietech.com
Type:

Shareware
Releases:

Mar 11, 2008
Cost:

$29.00US
Developer:

TrieTech
Downloading
hts_setup.zip ...
This program extends the Google Desktop (GD) functionality by providing a native Windows interface and allowing GD to access more file formats. Allows you to customize the look and feel, manage plugins, extract compressed archives, and more...
Add your comment in English
Related programs:
ALTools Lunar Zodiac Monkey Wallpaper 2005
- If you were born in 1908, 1920, 1932, 1944, 1956, 1968, 1980, or 1992 then your Chinese Zodiac sign is the Monkey and this ALTools Egghead Lunar Zodiac Monkey wallpaper is for you. See http://www.altools.net for more free desktop wallpapers.
Grand Canyon Aerial Screensaver Deluxe 3.0
- The Grand Canyon Aerial Screensaver Deluxe contains 400 panoramas of the Grand Canyon National Park and surrounding areas including Bryce Canyon, Monument Valley, Zion National Park and Las Vegas. Free 30-day shareware, $10.99 to buy.
Desktop Enhancements
Other