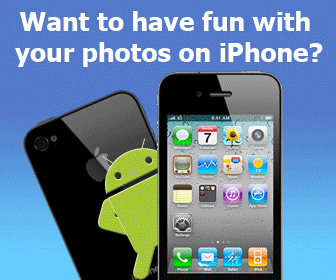 Rating:
(not rated)
Platforms:
Homepage:
http://www.cribbage.ca
Type:

Freeware
Releases:

Jan 01, 2005
Cost:

$0.00US
Developer:

Cribbage
Hilo-Poker is a Hi-Lo double-up poker machine like the ones you see in clubs and bars. Try to get poker hands combinations and take the chance of doubling your winnings with the Hi-Lo double up game. Multiple user accounts and configurations. Statistics, level settings, colors, language, update verification, web page access, auto bet/deal and other features. Free evaluation download.
Add your comment in English
Related programs:
2D GhostForest Interactive Book 01 2
- The first of a beautiful collection of interactive books for children. Part of the Ghost Forest site, presenting the book with the same name.
Courseplanner 3.B.x
- Complete with a color map to track all your moves in a separate window. Can be used with or without Flight Simulator running on or off a network. Allows you to use all your own planes, control the weather and much more.
Games
Cards & Lottery