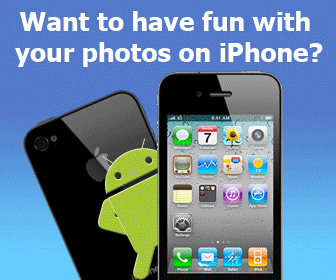 Downloading
setup.exe ...
Hold'em Spy is a software developed to simplify and advance your online poker gambling. Hold'em Spy will give you real-time information in each betting round by instantly reading your cards and tracking your opponents!
Add your comment in English
Related programs:
Swap 1.2
- Swap is a puzzle game for everyone, from busy professionals with a minute of free time, to dedicated gamers who create extra hours to challenge their personal best scores. You're in control to choose the game that fits your own personal style.
Moraff's MahJongg 1.1
- Moraff's MahJongg is a stunning version of the popular mahjong tile game that features a beautiful, graphical display of tiles placed on a photographic quality background.
Games
Online Gaming