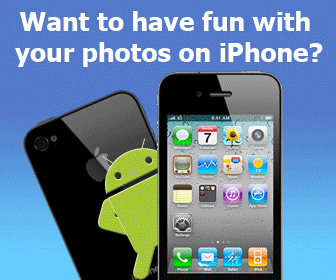 Rating:
(not rated)
Platforms:
Homepage:
visit
Type:

Shareware
Releases:

Jun 29, 2011
Cost:

$49.00US
Developer:

How to crack passwords
How to crack passwords tool is full featured spyware to capture pressed keystrokes, internet activities and system events in stealth way. Keylogger provides facility to hack password of email accounts of Yahoo, Gmail, Facebook and other social sites.
Warning: The intended file may contain spyware, adware or other malicious content.
If you want to continue downloading the file, type "ok" in the field above and press the Ok button.
Add your comment in English
Related programs:
Webroot Spy Sweeper 5.0
- Spy Sweeper 5.0 detects and completely removes the nastiest spyware, including those using rootkits to hide. Spy Sweeper is also armed with 16 advanced Smart Shields. Backed by FREE expert customer support. This is a MUST-HAVE. FREE DOWNLOAD.
Random Number Generator 1.00.0000
- Random Number Generator will let you quickly generate 1000s random numbers! You can choose from a wide array of options: number types, lower & upper limits, decimal places count, digits to use, negative numbers probability, hexadecimal format...
Security & Privacy
Covert Surveillance