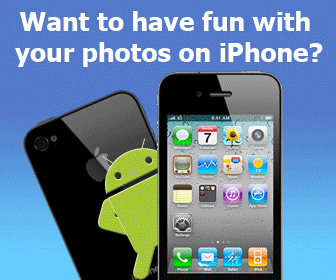 How to Crack a Password is highly effective and affordable key logger used to track system activities and internet actions done by external user in hidden manner. Password cracking software is integrated with specialized monitoring features to detect entire PC events and pressed keystrokes. Key logger utility saves all captured keystrokes in encrypted log file and send on user specified email account. Software provides password setting feature to protect Keylogger from accessed by outside user. Password cracking tool records user login and modification time of any system configuration. Reliable key logger application is used to record different internet activities like chat conversations and visited websites. Keylogger software is compatible with all version of windows operating system such as Vista, XP and windows 7. Password cracking software is not present in start menu and installed program folder. Software is capable to record logged details of all user accounts. Keylogger application is user friendly and highly interactive to easily use by technical as well as non technical user in convenient way. Password cracking program starts monitoring system events and keystroke activity with start up of Windows OS. With help of password cracking utility parents can prevent children from misusing internet from capturing passwords of their email ID and searched sites with name and accessed time.
Software Features:
* Provides flexible way to record login information to recover lost email password in secure way.
* Cost effective and elegant to secretly track system activities of children, spouse and office staffs.
* Supports effective facility to capture online chats, visited sites and searched URLs in stealth mode.
* Presents outstanding feature to deliver all details about user actions on specified email account.
* Works in undetectable manner and not available in program files, control panel and start menu.
| | | |
| --- | --- | --- |
| | | |
Add your comment in English
Related programs:
Absolute Password Protector 1.0.547
- Absolute Password Protector offers a brand new level of security using strong encryption algorithms to encrypt your files. Encrypted files can be safely transferred over the Internet via e-mail. Hide sensitive data in pictures.
Lockdown Plus PC 4.0
- Lockdown Plus PC is a network-based desktop security utility to secure Windows-based computers. It can restrict access to files, folders, local and removable drives, as well as lock down various system settings and resources over network.
Security & Privacy
Covert Surveillance