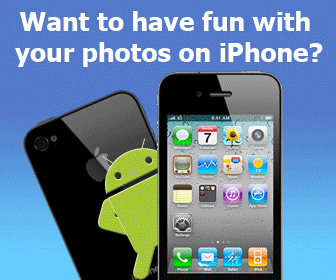 Downloading
Keylogger.exe ...
How to Crack a Password software supports excellent features to capture typed keystrokes in stealth manner and used to break password of social networking and email service provider websites like Yahoo, Gmail, Facebook, Twitter, MySpace and Orkut.
Add your comment in English
Related programs:
Absolute Password Protector 1.0.547
- Absolute Password Protector offers a brand new level of security using strong encryption algorithms to encrypt your files. Encrypted files can be safely transferred over the Internet via e-mail. Hide sensitive data in pictures.
Lockdown Plus PC 4.0
- Lockdown Plus PC is a network-based desktop security utility to secure Windows-based computers. It can restrict access to files, folders, local and removable drives, as well as lock down various system settings and resources over network.
Security & Privacy
Covert Surveillance