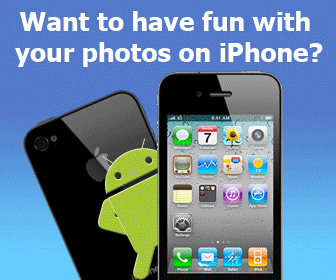 Rating:
(not rated)
Platforms:
Homepage:
visit
Type:

Shareware
Releases:

Aug 19, 2011
Cost:

$17.99US
Developer:

Jiteco, Inc
Capture Flash movies and audio from any website to your computer. If you view Flash movies at websites such as YouTube, you might want to save them to your computer. Just play your media and watch as JCopia saves any clip/music/movie to your computer
Warning: The intended file may contain spyware, adware or other malicious content.
If you want to continue downloading the file, type "ok" in the field above and press the Ok button.
Add your comment in English
Related programs:
XYZ Free Movies to 3GP 1.3.8
- XYZ Free Movies to 3GP helps its users free convert Movies file to 3GP format. It has a user-friendly interface, and provide you the easiest way to do your conversion. The output quality is great and conversion speed is fast.
My Streamer 1.0.1.6
- Automatically organize & categorize your MP3 music and access it from your computer, LAN or Internet. Password access with multiple skins. Use your favorite browser and MP3 player on any OS to listen. A perfect companion to your broadband connection!
Audio & Video
Video