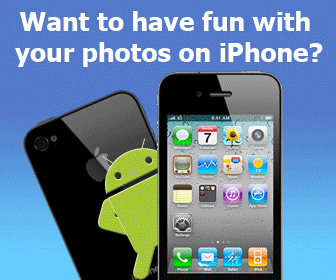 Rating:
1/5 (1 votes)
Platforms:
Homepage:
http://www.keyfocus.net
Type:

Shareware
Releases:

Oct 31, 2003
Cost:

$990.00US
Developer:

KeyFocus Ltd.
Worried about hackers, worms and trojans?
Want to improve your Internet security?
Want to detect intruders?

KFSensor is a host based Intrusion Detection System (IDS).
It acts as a honeypot to attract and detect hackers by simulating vulnerable system services and trojans.
The system is highly configurable and features detailed logging, analysis of attacks and security alerts.
This approach complements other forms of security and adds another defense against the growing security threat faced by all organizations.
Add your comment in English
Related programs:
Site Sponsor 2.3
- Site Sponsor can manage programs that pay affiliates for click-through or for sale. The CGI tracks via cookies the click through and sales. Identifies the affiliate to give commission. Works on its own or in conjunction with online order CGI.
Popup Eliminator 1.0
- Stop Popups dead in their tracks.
Internet
Other