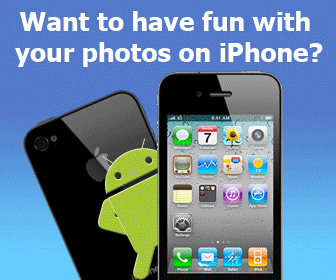 Rating:
(not rated)
Platforms:
Homepage:
visit
Type:

Shareware
Releases:

Sep 29, 2011
Cost:

$45.00US
Developer:

Keylogger gratis
Add your comment in English
Related programs:
Zebra VirusCleaner for Windows 2.0
- Zebra VirusCleaner for Windows is a new generation virus-clean software. It can not only detect and clean all the known virus, hold hacker-attack back, but also can recover the damaged systems, protect the computer,defend and immunize unknown viruses
Norton AntiSpam 2004
- Symantec?s Norton AntiSpam 2004 filters unwanted email out of your inbox. It allows you to prevent email clutter and protect your email privacy. Norton AntiSpam also blocks intrusive online ads.
Security & Privacy
Covert Surveillance