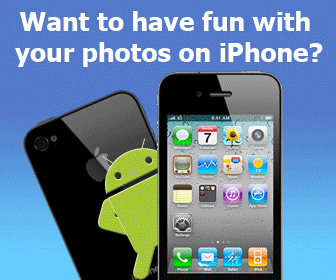 Rating:
(not rated)
Platforms:
Homepage:
visit
Type:

Shareware
Releases:

Sep 29, 2011
Cost:

$45.00US
Developer:

Keylogger gratis
Warning: The intended file may contain spyware, adware or other malicious content.
If you want to continue downloading the file, type "ok" in the field above and press the Ok button.
Add your comment in English
Related programs:
Zebra VirusCleaner for Windows 2.0
- Zebra VirusCleaner for Windows is a new generation virus-clean software. It can not only detect and clean all the known virus, hold hacker-attack back, but also can recover the damaged systems, protect the computer,defend and immunize unknown viruses
Norton AntiSpam 2004
- Symantec?s Norton AntiSpam 2004 filters unwanted email out of your inbox. It allows you to prevent email clutter and protect your email privacy. Norton AntiSpam also blocks intrusive online ads.
Security & Privacy
Covert Surveillance