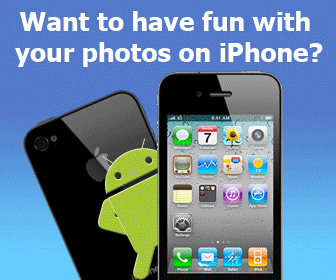 Rating:
(not rated)
Platforms:
Homepage:
http://www.libma.com
Type:

Shareware
Releases:

Jun 21, 2007
Cost:

$176.00US
Developer:

Libma
This new keyword software program allows you to
plug in a root keyword and it will immediately
generate thousands of highly profitable Adsense
keywords. Heck, it'll even create Adsense
optimized web pages for you... but that's really
a side benefit of the program.

You can also monitor your Adwords competition
to see which keywords are actually making them
the most earnings each month... Then, you can
steal their keywords and use them as your own!

The software even allows you to create your
own Adwords ads and them upload them to your
Google Adwords account, without even logging
into your account.

Get your copy of Keyword Elite and quickly generate enormous, 10,000+ keyword lists within minutes.
Spy on your Adwords competition. Find hidden niches, and uncover thousands of profitable Adsense keywords!

Allied Forces In The International Keyword War.
Add your comment in English
Related programs:
Flash4D Professional Edition 5.0
- Flash4D is a Flash intro builder that makes it easy for you to create professional Flash intros in minutes. Simply select a design from the intro templates included and start customizing it with your own text. In minutes you can be done with an intro
Dynamic Web Ranking 4.0
- All-In-One web ranking and site positioning software checks your web site positions on all major engines and provides you the suggestions on how to get to the high ranking.
Web Developer Tools
E-Commerce