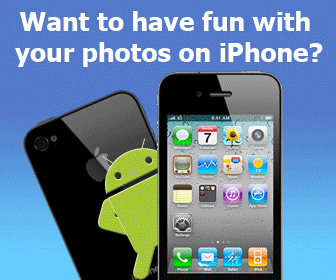 Rating:
(not rated)
Platforms:
Homepage:
visit
Type:

Freeware
Releases:

May 18, 2011
Cost:

$0.00US
Developer:

KooLoader
KooLoader is an all in one download manager software that guarantees a worthy Internet downloading experience through the addition of an adaptive download accelerator, segmented downloads for acceleration, many simultaneous downloads and more.
Warning: The intended file may contain spyware, adware or other malicious content.
If you want to continue downloading the file, type "ok" in the field above and press the Ok button.
Add your comment in English
Related programs:
WheresJames Webcam Publisher 1.15
- Webcam Publisher makes it easy for you to publish images to the web. Overlay text of any font, color, size, and position. Images, watetermarks, time date stamps, and more. Other great features like Chroma-key effects and motion detection.
Gate-and-Way RAS 2.2
- Password protected remote connections to access the LAN and all the Gate-and-Way services. Imagine "being" at the office while at home or away on business. Other Gate-and-Way's modules: Mail, Fax, Internet, Voice, Backup. All is centrally managed
Internet
FTP