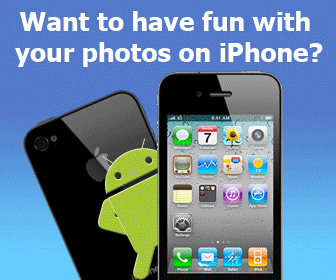 Rating:
4.5/5 (2 votes)
Platforms:
Homepage:
http://www.rawcomputing.co.uk
Type:

Shareware
Releases:

Jul 18, 2005
Cost:

$35.00US
Developer:

CCA Software
Downloading
lcw7.zip ...
Lottery Cracker analyses lottery draw numbers for patterns and displays the results in graphs and charts. It has numerous methods for generating and filtering lottery entries, including wheels, hot/cold numbers, numerology, astrology and biorythms.
Add your comment in English
Related programs:
Gin Rummy by MeggieSoft Games 2006.2
- A very comprehensive implementation including Hollywood and Oklahoma variations. Play against an online opponent or against your computer. Gin Rummy has a rich user interface with many customizable visual, audio, and game options.
Crossword FillIns 1.5
- The Classic crossword fill in puzzle comes to the computer. Crossword FillIns let's you solve and print fill-in puzzles. Download a free copy of the shareware version today.
Games
Casino & Gambling