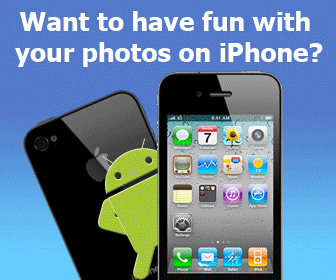 MP3Youtuber is a free, TOTALLY FREE, download and conversion tool for your favorite (free) songs from Youtuber Did you discover a new talent? Do you enjoy listening to your favorite Youtube music videos? Would you like to download only the MP3 from Youtube and load it on your iPod, Zune or Iphone? Or you like just to have a copy of your favorite music in mp3 format on your PC: MP3Youtuber is the software you are looking for! Enjoy the freedom of downloading youtube videos in MP3 format, good quality and with a fast and reliable software, whose power can be right in your hands with 1 click. What are you waiting for, download it now and start making your own mp3 library from Youtube videos.
Add your comment in English
Related programs:
Alcyone Audio Converter 1.1
- Alcyone Audio Converter is an effective multimedia software tool for audio conversion between the popular music formats like MP3, WMA, OGG and WAV having eye-catching skinned interface and powerful audio player built-in
PageDesigner 5.7.1
- The designer HTML-DHTML "Michael", v 5.7.1, is intended for creation, editing, study of pages with use of opportunities HTML, DHTML.With the designer the beginning and experienced developer can work.
Audio & Video
Audio File Recorders