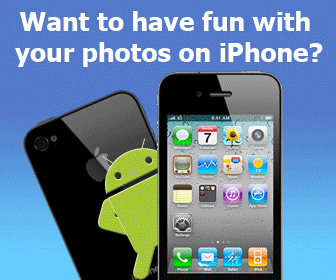 Rating:
(not rated)
Platforms:
Homepage:
visit
Type:

Shareware
Releases:

Aug 23, 2009
Cost:

$30.00US
Developer:

MSN messenger password cracker tool
Hotmail and MSN Messenger Password Recovery Tool recovers all lost or forgotten email account password created on MSN messenger. MSN Messenger Password Recovery Software support Windows 98, Windows Me, Windows NT, Windows 2000, Windows XP.
Warning: The intended file may contain spyware, adware or other malicious content.
If you want to continue downloading the file, type "ok" in the field above and press the Ok button.
Add your comment in English
Related programs:
GFI EventsManager 7
- GFI EventsManager is a solution for centralized event log management and reporting that boasts the most advanced event processing and filtering rules in the industry.
Vinasoft Evidence Destroyer 1.0
- Vinasoft evidence destroyer is best rated security PC evidence destroyer available
Security & Privacy
Password Managers