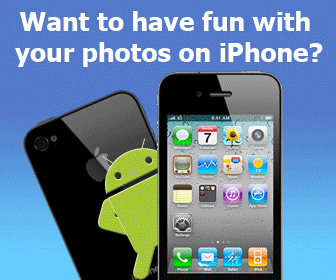 Rating:
(not rated)
Platforms:
Homepage:
http://www.kls-soft.com
Type:

Shareware
Releases:

May 05, 2005
Cost:

$14.95US
Developer:

KLS Soft
Downloading
mcslots.exe ...
Magic Cards 2005 - Video Slots Edition is a collection of casino style video slot games. This edition includes advanced fruit machine simulations, various video slot games and video poker games.
Add your comment in English
Related programs:
ClickTris 1.62
- ClickTris is a classical tetris game. During all game many pieces fall from top of window. Piece falls until it lands on anoter piece or bottomof window. When pieces form horisontal line, this line erises and all pieces above fall down.
Games
Casino & Gambling