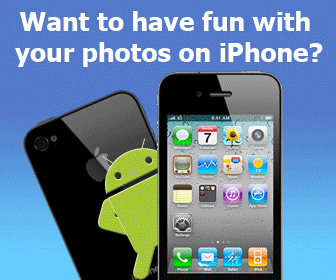 Downloading
IE-pwd-recovery-demo.exe ...
Administrator key code unmask tool uncover hidden password that are covered behind asterisk characters of any windows application. Internet explorer password revealer tool unhide password list and saves it to user specified location.
Add your comment in English
Related programs:
venta-sign 2.0.0.142
- venta-sign: high-security signature and encryption with smartcards and soft token (PKCS#12). All german qualified Trustcenter supported. venta-sign is a suite for cryptography with 2 main components: venta-sign - shell extension and venta-container
Web Form SPAM Protection 1.5
- Web Form SPAM Protection is a utility to protect forms from being scanned, analyzed and used to send SPAM emails. It encodes form source code, so that form spiders can't work with it and can't use it to send SPAM emails.
Security & Privacy
Password Managers