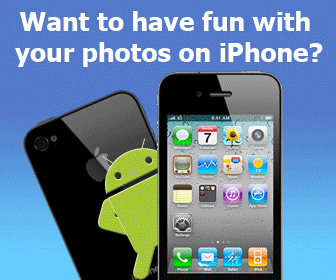 Rating:
(not rated)
Platforms:
Homepage:
http://zs.freeshell.org/
Type:

Freeware
Releases:

Aug 09, 2007
Cost:

$0.00US
Developer:

Zach Scrivena
MediaSniper is a simple program for downloading media files from popular websites (e.g. YouTube, Google Video). Just provide the webpage URL and MediaSniper will automatically identify the media files on it for downloading. Runs on any OS with the Java Runtime Environment (JRE 6+). MediaSniper is free software written in Java and released under the GNU GPL license (version 3).

MAIN FEATURES:
* Single-File Deployment: MediaSniper is contained in just a single executable JAR file
* Zero Installation: Just double-click on MediaSniper.jar to run
* No Traces Left Behind: MediaSniper does not generate logs or modify system files; it only creates the files you choose to download
* Convenient Options: Always on top, minimize to tray

Screenshots and more information available at http://mediasniper.sourceforge.net/
Add your comment in English
Related programs:
Sentry-go Quick Server Monitor 4.2
- Easily monitor your Microsoft Windows Server, take automatic action and/or alert you to issues if they arise. Checks include services, processes, disk space, performance, event logs & network connectivity. Quick & easy to install, configure & manage.
Internet
Download Managers