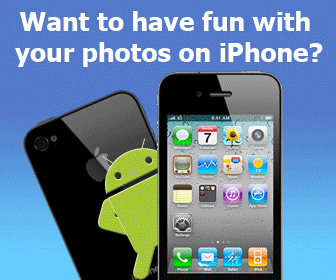 Rating:
(not rated)
Platforms:
Homepage:
http://www.musicfromyoutube.org
Type:

Commercial
Releases:

Sep 17, 2010
Cost:

$19.95US
Developer:

RokoSini Software
Downloading
MusicFromYoutubeSetup.exe ...
Download music (mp3, AAC) from YouTube, fast easy and secure.
Add your comment in English
Related programs:
PrintView 1.5
- PrintView is a printer manager software.It helps the System Administrators to manage Printers.It provides administrators systematically the correct answer of many questions such as ?who has printed how many copies from which document.?
Payday_Loans 1.0
- Payday Loans toolbar for firefox browser, find the cash you need easily online with current news updates to keep you informed of all new business events on a daily basis. RSS Feed capability and Radio station selector
Internet
Download Managers