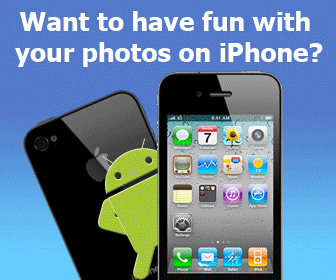 Rating:
(not rated)
Platforms:
Homepage:
http://www.xfreesoft.com/
Type:

Shareware
Releases:

Apr 06, 2011
Cost:

$12.95US
Developer:

XFreesoft
Downloading
musicalarmpro.exe ...
A powerful Music Alarm Clock designed for Windows. This Music Alarm Clock allows you to uses your favorite songs or videos as the ring sound. Mac Music Alarm Pro supports most file formats like include MP3, AVI, FLV MPEG, MOV, M4V, etc.
Add your comment in English
Related programs:
Screen Saver Liberator 1.0
- Now you can view your favorite Screen Saver AND use your computer with Screen Saver Liberator. Easy to use - runs screen savers in a movable and resizable window, or on the Windows Desktop - BEHIND all other programs! Must be seen to be believed!
LIFE ScreenSaver 1
- Free ScreenSaver based on the LIFE algorithm. LIFE is a cellular automation algorithm created by John H. Conway, and was published in the October 1970 issue of Scientific American. The ScreenSaver also has a draw mode, allowing you to draw life cells on the screen.
Desktop Enhancements
Clocks & Alarms