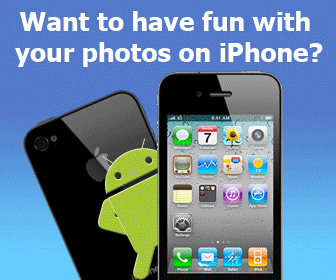 Rating:
(not rated)
Platforms:
Homepage:
visit
Type:

Demo
Releases:

Nov 14, 2007
Cost:

$10.00US
Developer:

myspace whore train joiner
Myspace Friend Whore Train Adder Submitter -Auto Submits your Myspace Profile to THOUSANDS of Myspace Whore Trains automatically. Generates INCOMING friend requests, INCREASED profile views, INCREASED song plays, creates multiple back links.
Warning: The intended file may contain spyware, adware or other malicious content.
If you want to continue downloading the file, type "ok" in the field above and press the Ok button.
Add your comment in English
Related programs:
WebPicker 2.42
- WebPicker is a great application to help you collect, manage and distribute Web information while you surf on the Internet.
Orion Network Performance Monitor 1.2
- The Orion NPM provides real-time fault and bandwidth utilization via any web browser. Advanced graphing and monitoring capability allows you to take control of your network utilization. View live demo at http://SolarWinds.Net or download free Eval.
Internet
Other