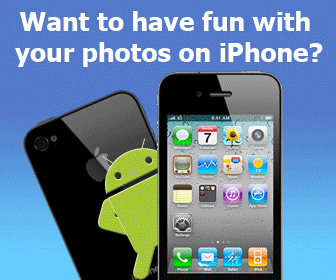 Looking for a very exciting and challenging puzzle game?Try this game.
Add your comment in English
Related programs:
Bubble Bobble Gold Edition 2.5
- Bubble Bobble Gold Edition is a Windows remake of the arcade-classic "Bubble Bobble". Now you will enjoy nice HiColor graphics with transparency and particles effects, new music and sound. You will face new monsters like spiders, wizards, batiks...
Path 3.01
- Try to pass on a path. Before the beginning of game the game field is partially filled in with units. It is necessary, installing new units so that in any direction was no more than five units, to connect all units in the continuous road.
Games
Puzzle