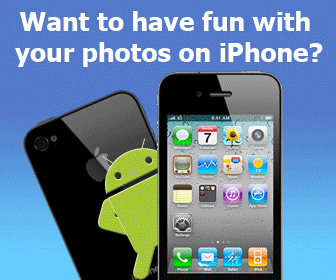 Netprofit casino is a sophisticated online gambling suite that allows you to play for real money or just for fun in demo mode with $1,000 worth of chips. This small file will download and install the full casino software in about 8-10 minutes. It includes Baccarat, Blackjack, Craps, Roulette, Slot Machines, and Video Poker. All of the games offer a choice of private, public, and group tables. Casino on Net offers great 3D graphics and vivid sound effects to recreate unique atmosphere of each game. Virtual slot machine is a dazzling art deco beauty with chrome wing molding and bubble glass. Gameplay is impressive, both fast and reliable, particularly in the private table mode. Whether you are up to have real online gambling or just want to play for fun, Netprofitcasino is a great way to go.
Add your comment in English
Related programs:
Brain Builder - Math Edition 3.0
- Over 500 million puzzles in a fun multimedia game ensure unlimited playing time. Sharpen your problem solving by tackling math problems that are presented at precisely your level. Feedback tells how far you've progressed.
Vipers 2.1
- A multi-player arcade game. Quite simple but very addictive! The more players, the more fun. Non-violent play for children and adults. Many players, but no need for many connected computers. Play against friends or computer opponents.
Games
Casino & Gambling