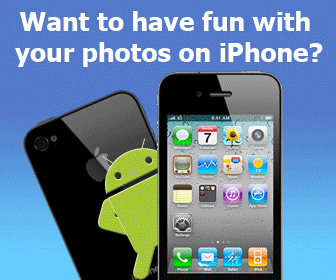 Rating:
(not rated)
Platforms:
Homepage:
http://www.nextvideosoft.com/
Type:

Freeware
Releases:

Feb 08, 2009
Cost:

$0.00US
Developer:

NextVideoSoft Inc.
Downloading
next-youtube-downloader.exe ...
Next YouTube Downloader is a free download and convert tool which can download video form YouTube video from YouTube websit then convert YouTube Video to most popular video and audio formats including MP4, AVI, WMV, 3GP, MPEG1, MPEG2, VCD, SVCD, NTSC
Add your comment in English
Related programs:
Loans Till Payday 1.0
- Internet Explorer Toolbar to help find payday and wageday loans online. The toolbar also contains RSS feeds from key UK loan and finance related websites. Easily find payday loans online with this easy to use Toolbar.
CheckIP 1.3
- Monitors your IP address at regular intervals & reports via email when your IP address has changed. New... supports GMail.
Internet
Download Managers