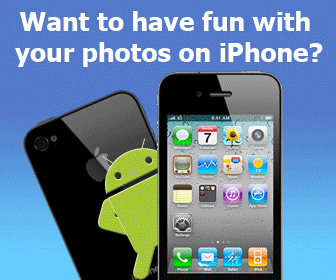 Rating:
(not rated)
Platforms:
Homepage:
http://www.nibbleblog.com
Type:

Freeware
Releases:

Dec 23, 2010
Cost:

$0.00US
Developer:

Wodosoft
Nibbleblog it's a powerful engine for creation and manipulation of BLOG's completely free. Very simple to install and configure (Only 1 step). The database used is based on XML files and this way it is not necessary to use MySQL or similar DBMS. Easy to use and install, Multilanguage support, Preparing for SEO and Open Source. Free under the GPL license
Add your comment in English
Related programs:
MultiUpdate 3.0
- MultiUpdate is a batch text or html editor capable of inserting, removing or replacing entire segments of text in multiple files at once. You can edit hundreds or even thousands of pages simultaneously! Great timesaver if you have a large website!!!
Xtreeme DHTML Menu Studio 4
- With this program you can add a DHTML drop down menu to your web site within a few minutes. The program comes with tons of predefined designs and supports easy integration with existing web sites. FrontPage/DreamWeaver/GoLive/NOF plugins includes.
Web Developer Tools
ASP & PHP