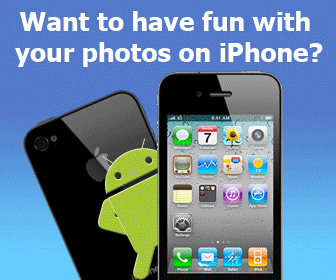 Rating:
(not rated)
Platforms:
Homepage:
visit
Type:

Freeware
Releases:

May 15, 2011
Cost:

$0.00US
Developer:

PlotComponents e.K.
PlotPad is a .net component that provides a visual control to visualize data in cartesian plots. Developers of WinForms applications can easily create xy-, yt- or scope-plots by simply feeding the component with their data. PlotPad has a lot of powerful functions and allows developers to concentrate on their main task. Built-in dialogs, clipboard support, context menu, toolbar and other features let the user interact with the component. Easy usage, full documentation and online-help enable programmers to utilize PlotPad and implement solutions fast.
Add your comment in English
Related programs:
Chilkat Digital Certificates Component 2.0.3
- Chilkat Certificate makes it easy to get information about the security certificates that are stored on your computer. It also allows you to easily add certificates to a certificate store, remove certificates from a store, or find a certificate that
ORMGen 1.3
- ORMGen is an O/R Mapper code generator that creates a powerfull and scalable (COM+) O/R Mapper for your database-driven .NET applications.
Developer Tools
Components & Libraries