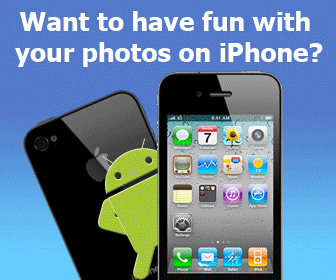 Rating:
(not rated)
Platforms:
Homepage:
visit
Type:

Freeware
Releases:

May 15, 2011
Cost:

$0.00US
Developer:

PlotComponents e.K.
PlotPad is a .net component that provides a visual control to visualize data in cartesian plots. Developers of WinForms applications can easily create xy-, yt- or scope-plots by simply feeding the component with their data.
Sorry, the file you are intending to download has been blocked by our resource as it may contain viruses, malware, or badware.
Add your comment in English
Related programs:
Chilkat Digital Certificates Component 2.0.3
- Chilkat Certificate makes it easy to get information about the security certificates that are stored on your computer. It also allows you to easily add certificates to a certificate store, remove certificates from a store, or find a certificate that
ORMGen 1.3
- ORMGen is an O/R Mapper code generator that creates a powerfull and scalable (COM+) O/R Mapper for your database-driven .NET applications.
Developer Tools
Components & Libraries