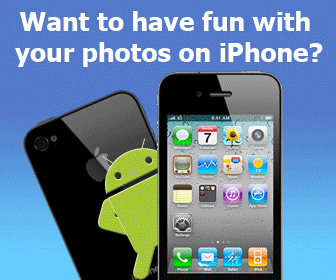 Downloading
pcvita-express-migrator-for-google-apps.exe ...
Outlook to Google Email migration is not only an effective but also very easy task with PCVITA Express Migrator for Google Apps. This Outlook to Google Apps migration tool has option to migrate Outlook to Google emails between a date ranges.
Add your comment in English
Related programs:
Zip Files repairing 6.0.1
- Zip Repair utility that will repair corrupted Zip files. user can sees maximum information about the data being recovered from corrupted ZIP archives. Zip Repair can extract files from the damaged zip file, or you can repair the whole zip file.
Recover Disk Partition 3.0.1.5
- FAT lost data restoration utility recovers all deleted audio, video clips, image, mp3 and other documents from FAT partitioned hard disk drive. FAT partition missing image retrieval application recovers lost data even hard disk is virus infected.
Utilities & Drivers
File & Disk Management