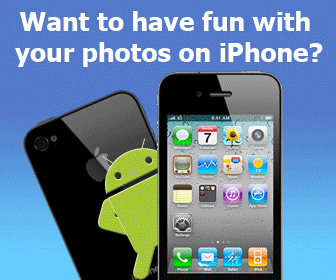 Rating:
(not rated)
Platforms:
Homepage:
http://www.brainbom.com
Type:

Shareware
Releases:

Jul 01, 2011
Cost:

$0.00US
Developer:

CIMSOB
Is it possible to calculate the PF and print or export huge PF return forms and challan within minutes for more than 1000 employees, even the PF amount manually adjusted and calculated without any rule?

The unexpected answer is : YES!

NOW only one software available in this world to prove this unbelievable process, with minimum and simple steps to complete the PF return forms without using or keeping any personal database.

More than 350 companies are using this fastest and easiest software, even you can easily solve any complicated calculation.


The easy steps to generate the PF return forms :-
(Currently this software is available for INDIA only.)

(View these steps in quick PF guid video on you tube at "http://youtu.be/3tzGOW_M9rM" OR download the video from software's site in 'AVI' format.)

1) Modify your excel file in our simple format.

2) Scan the excel file to check and mark the genuine manual errors.

3) Import the excel file.

4) Then Display the forms to tally amounts with your manual documents to conform our accuracy.

and print or export the PF return forms as Form 3A, Form 6A, Form 12A and/or Monthly Challan.

Visit: www.pf.brainbom.com
| | | |
| --- | --- | --- |
| | | |
Add your comment in English
Related programs:
Car Wash Calendar for Workgroup 1.7
- This is a more powerful version of Car Wash Calendar, with all of the features of the standard version, but with the additional capability to share data in real time over the network.
Barcode ActiveX Control 3.3
- Barcode ActiveX Control. You can use our ActiveX Controls in any application or programming environment that supports ActiveX Controls including Microsoft® Access, Excel, Word, Visual C++, C#, Visual Basic, Visual FoxPro, Visual Studio.NET, Delphi et
Business
Project Management