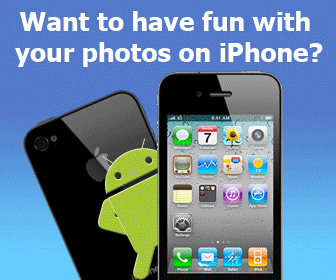 Rating:
(not rated)
Platforms:
Homepage:
http://www.phpmotion.com
Type:

Freeware
Releases:

Jun 13, 2008
Cost:

$0.00US
Developer:

Easy Aplplications
Downloading
www.phpmotion.com ...
PHPmotion Media Sharing CMS - PHPmotion is a free video sharing software that also has support for other types of media such as audio/mp3 sharing.
Add your comment in English
Related programs:
AMS Enterprise 2.53
- AMS Enterprise is a powerful program that includes everything you may ever need for managing e-mail distributions. The program allows you to organize and fully automate all E-Mail marketing tasks.
Instan-t 5.0
- Instan-t 5.0 is a very effective Instant Messaging software that connects users to the five major IM networks (AOL, MSN, ICQ, Yahoo! and Google Talk), allowing the exchange of instant messages using a single application.
Communications
Web/Video Cams