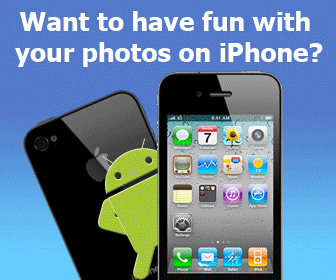 Rating:
(not rated)
Platforms:
Homepage:
visit
Type:

Freeware
Releases:

Oct 11, 2011
Cost:

$0.00US
Developer:

Sergey Pypyrev
PageRank is a Chrome extension that displays Google PageRank for current page. PageRank extension is fast, accurate, and lightweight.
Warning: The intended file may contain spyware, adware or other malicious content.
If you want to continue downloading the file, type "ok" in the field above and press the Ok button.
Add your comment in English
Related programs:
Internet
Browser Tools