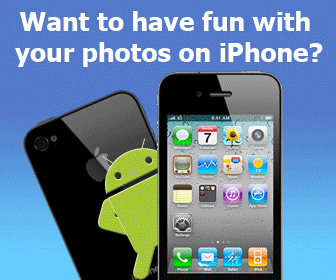 Rating:
(not rated)
Platforms:
Homepage:
http://www.go-free-games.com
Type:

Freeware
Releases:

Feb 08, 2011
Cost:

$0.00US
Developer:

Go-Free-Games.com
Downloading
PalatablePieCookingSetup.exe ...
New free cooking game for girls and kids by Go-Free-Games.com You've got a recipe of the tasty chocolate cakes, follow it, add necessary ingredients into the bowl (you'll find hints), blend and oven, cook the icing and decorate. Freeware
Add your comment in English
Related programs:
Amazing Kye Pocket Edition 1.1
- A set of 50 challenging puzzles of increasing difficulty. Learn to 'think outside the box' as you strive to solve each one. Each has a hint to get you started if you need it. Very enjoyable to solve with your friends or by yourself.
Burning Racer 1.0
- Now this is one thoughtful bike skill free game! Get your Burning Racer through various (quite slow-paced) tracks using arrows and space to ride and jump.
Games
Kids