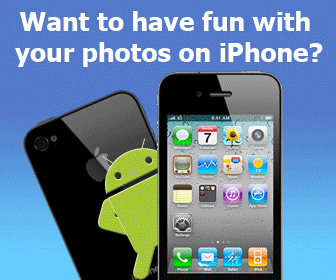 Rating:
(not rated)
Platforms:
Homepage:
http://www.softendo.com
Type:

Freeware
Releases:

May 29, 2009
Cost:

$0.00US
Developer:

Mario Games
Fight as panda and defeat all enemy monkey. Use many kinds of weapon to destroy evil monkeys! Game is very similiar to Team 17 Worms, use the strenght bar and shooting angle to hit the enemy!
Add your comment in English
Related programs:
Arena pwnage 3.0 3.0
- Arena pwnage Video Lessons Our sponsored arena Pro's are constantly creating videos for our members. These videos are always informative, and are always backed with commentary so it feels more like a one-on-one lesson than a movie.
GravOtron 2.0
- GravOtron is a Puzzle game where the player controls the pull of gravity. While having control over the directional pull of gravity, the player must navigate 4 Orbs to each other until all 4 Orbs are one; doing so before their time or turns run out.
Games
Action