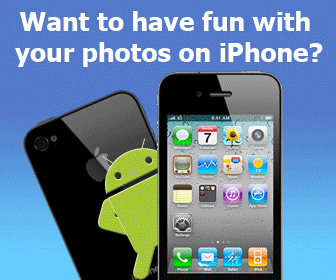 Rating:
(not rated)
Platforms:
Homepage:
http://www.pandasecurity.com
Type:

Shareware
Releases:

Jun 24, 2009
Cost:

$69.95US
Developer:

Panda Security
Downloading
GP10promo.exe ...
Panda Global Protection 2010 is a complete security suite that protects you from viruses, spyware, rootkits, hackers, online fraud, identity theft and all other Internet threats.
Add your comment in English
Related programs:
LAlarm - Free Laptop Alarm 5.7
- LAlarm is free laptop alarm software, which sounds an alarm when a thief tries to steal a laptop and it recovers and destroys sensitive data if the laptop is stolen. Also alarms when the battery is under stress to prolong the battery lifetime.
KeyLogger 3.0 3.0
- KeyLogger is an easy-to-use tool to monitor every keystroke on your own computer. KeyLogger can track activities of other people using your keyboard without your permission. KeyLogger runs in invisible mode automatically after Windows starts up.
Security & Privacy
Anti-Virus Tools