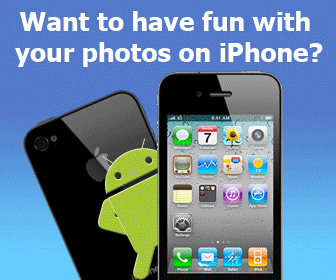 Add your comment in English
Related programs:
Internet Security Logger 1.1
- Save all outgoing and incoming Internet traffic on the hard drive in order to measure the security risks.
Mil Free Internet Eraser 4.0
- Everyone with access to your computer could see which sites you have visited through your browse history, cookies and their index.dat files. Mil Free Internet Eraser helps you to completely clean all browse history records and cookies with ease.
Security & Privacy
Covert Surveillance