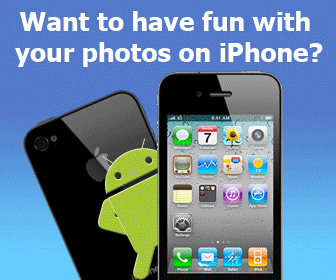 Rating:
(not rated)
Platforms:
Homepage:
http://www.pcprotec.com
Type:

Commercial
Releases:

Jun 05, 2009
Cost:

$29.90US
Developer:

TSP Tecnologia
- You can block the USB for connection of Pendrive avoiding not authorized copies of archives or viruses that could come from the outside.
- Block the ripping of Cds and Dvds with Windows Explorer, protecting your informations
- Set the programs that cannot be executed during the work time indicating to the PcProtec which you plan and which time-tables (or always) that they cannot be executed like Msn, Skype, Games.
- Set which sites it is not allowed to enter like Orkut, Yahoo, Hotmail etc..
- Which archives of the Word, Excel or another applications program cannot be edited, so you can protect your reports and other archives.
- Set which directories the user cannot visualize by Windows Explorer.

For your Home
- Now with the PcProtec you easily implement the time-table of leisure and of studies in the computer, creating the rules for example of access to the Orkut and Msn only in determined hours of the day.
- You can prohibit accesses to unsuitable sites.
- Determine hours for plays.
- Protect your directories of work if you share the micro at home.
- Create your rules and implement them without the necessity of being on top of your children the time all to check what they are doing.
| | | |
| --- | --- | --- |
| | | |
Add your comment in English
Related programs:
Adware Remover Cleaner 2.0.2
- Try Adware Remover for FREE. Protect your Privacy, Stop Identity Theft, Popup Ads and Privacy Invasion! Scan your PC's Processes, Memory and System Registry for hidden and dormant Spyware, Adware, Trojans, Dialers, worms and other Malware! FREE SCAN!
Kernel VBA Password Recovery 4.02
- Kernel VBA Password Recovery tool is a VBA project password recovery software designed to recover lost and forgotten passwords from VBA projects having extension .doc, .xls, .xla.
Security & Privacy
Access Control