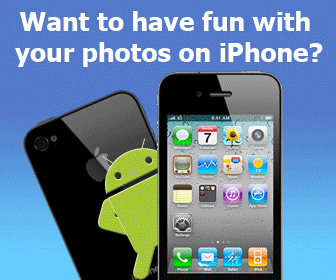 Rating:
(not rated)
Platforms:
Homepage:
http://www.pcprotec.com
Type:

Commercial
Releases:

Jun 05, 2009
Cost:

$29.90US
Developer:

TSP Tecnologia
Downloading
pcprotecadm.zip ...
Control or Block the access to sites like Orkut and Hotmail and obstruct the execution of programs like Games, MSN.Obstruct the use of USB Pendrives , for security of virus entering and informations going out
Add your comment in English
Related programs:
Adware Remover Cleaner 2.0.2
- Try Adware Remover for FREE. Protect your Privacy, Stop Identity Theft, Popup Ads and Privacy Invasion! Scan your PC's Processes, Memory and System Registry for hidden and dormant Spyware, Adware, Trojans, Dialers, worms and other Malware! FREE SCAN!
Kernel VBA Password Recovery 4.02
- Kernel VBA Password Recovery tool is a VBA project password recovery software designed to recover lost and forgotten passwords from VBA projects having extension .doc, .xls, .xla.
Security & Privacy
Access Control