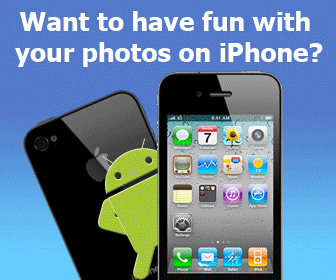 Rating:
(not rated)
Platforms:
Homepage:
http://www.softendo.com
Type:

Freeware
Releases:

May 29, 2009
Cost:

$0.00US
Developer:

Mario Games
Downloading
Pimp_My_Audi.exe ...
Pimp My Audi is a funny customizable program where can you edit your own ride. Use many kinds of bonnets, many kinds of sport bumpers, iron or chrome mufflers, many kinds of vipers, stickers, colour, spoilers, dashboards, rim of a wheel, steering whe
Add your comment in English
Related programs:
SpadesFun 1.09
- A card game of Spades with good graphics and intelligent computer players. In this version you partner is the beautiful Cynthia and you are playing against Professor Bumble and Lady Hattie. Statistics kept of games won and lost.
Sav-Arkan II 1.0
- SAV-Arknan is a very peculiar remake of Arkanoid. The game aims at destruction of all color blocks be means of a ball, which may not hit "the ground". By dropping the ball you lose a life.
Games
Action