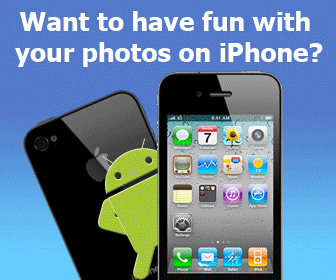 Rating:
(not rated)
Platforms:
Homepage:
http://www.softendo.com
Type:

Freeware
Releases:

May 29, 2009
Cost:

$0.00US
Developer:

Mario Games
Downloading
Pimp_My_Honda.exe ...
Pimp My Honda is a funny customizable program where can you edit your own ride. Use many kinds of bonnets, many kinds of sport bumpers, iron or chrome mufflers, many kinds of vipers, stickers, colour, spoilers, dashboards, rim of a wheel, steering wh
Add your comment in English
Related programs:
Super SmashBall 1.0
- A new challenging Brick Busting game similar to the arcade classics Arkanoid and Breakout. Use your bat to launch a bouncing ball into a wall of bricks and destroy them. You can collect awesome weapons to reach victory.
BrickShooter for Mac 1.8
- A uniquely challenging puzzle game for strategists of all levels from children to grand masters. BrickShooter is not just for people who can think and move fast. It's for anyone who enjoys solving puzzles and taking their own sweet time doing them.
Games
Action