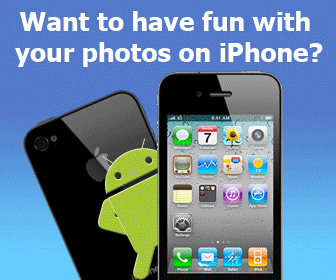 Rating:
(not rated)
Platforms:
Homepage:
http://www.softendo.com
Type:

Freeware
Releases:

May 29, 2009
Cost:

$0.00US
Developer:

Mario Games
Downloading
Pimp_My_Ride_Jeep.exe ...
Pimp My Jeep is a funny customizable program where can you edit your own ride. Use many kinds of bonnets, many kinds of sport bumpers, iron or chrome mufflers, many kinds of vipers, stickers, colour, spoilers, dashboards, rim of a wheel, steering whe
Add your comment in English
Related programs:
Guitar chords 01
- Basic Guitar chords and signatures ear training. All about how to play guitar chords and guitar chord charts. Once you finished the free online guitar lessons you know all there is to know about guitar. Music guitar tabs archive with over guitar chor
King's War Online 2.1
- King-war is a free multiplayer online strategy war game. You can fight both on land and in sea. You can also play both in web and in client.As you register you will be a king or queen.
Games
Action