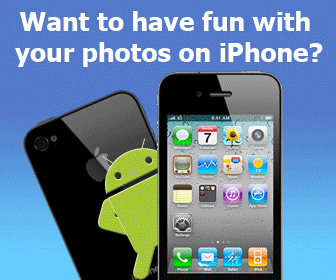 Rating:
3/5 (1 votes)
Platforms:
Homepage:
http://www.fortunebeach.com
Type:

Freeware
Releases:

May 29, 2003
Cost:

$0.00US
Developer:

FortuneBeach.com
Downloading
winpiratesluck.exe ...
Pirates Luck is beautiful slots casino game with unique design. The game is absolutely free and does not require internet connection. Simply download it, launch it and enjoy!
Add your comment in English
Related programs:
Brave Dwarves 1.2
- You play for two courageous dwarves embarked on a dangerous adventure. One of them is a magician and the other is a warrior. With the help of various weapons they are to sweep the Evil out of the ancient caves and let the dwarves come back and resume
Trex 2000 1.0
- a cards game, played by four, you play with three computer player , you can also team up with one computer player to beat the other two. this is a game that depend on inteligence and luck at the same time.
Games
Casino & Gambling