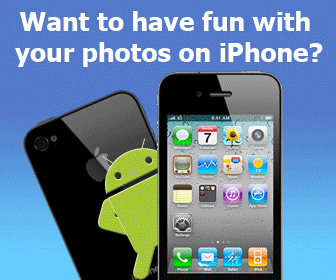 Rating:
5/5 (1 votes)
Platforms:
Homepage:
http://www.studioahm.com
Type:

Shareware
Releases:

Feb 07, 2005
Cost:

$25.00US
Developer:

Studio AHM
Privacy software to collect, encrypt, hide, organize, show and archive pictures. Batch download or import picture series and organize them in password protected archives. Encrypt your pictures with industry leading AES 256 bit encryption. Create slide shows. Export, share or archive your encrypted image series.
Add your comment in English
Related programs:
CD Spectrum Pro 2002.0618
- CD/Spectrum Pro is a CD/MP3 Player with Graphical Spectrum Analyzer for Windows. It comes with CD Audio player, Spectrum Analyzer, Mixer, the MediaFiles (MP3/WAV) Player, Synchronized Visuals Window, etc.
HT WebCam 3.0
- Let honestech's Video Security 1.0 System keep a watchful eye on your office, house, pool or parking garage - truly, any place you want to monitor. It captures and saves every triggered event that occurs, even while you are away.
Audio & Video
Other