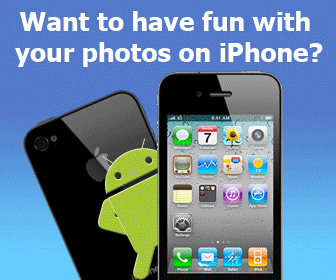 Rating:
(not rated)
Platforms:
Homepage:
visit
Type:

Commercial
Releases:

May 15, 2011
Cost:

$90.00US
Developer:

PlotComponents e.K.
PlotPad is a .net component that provides a visual control to visualize data in cartesian plots. Developers of WinForms applications can easily create xy-, yt- or scope-plots by simply feeding the component with their data. PlotPad has a lot of powerful functions and allows developers to concentrate on their main task. Built-in dialogs, clipboard support, context menu, toolbar and other features let the user interact with the component. Easy usage, full documentation and online-help enable programmers to utilize PlotPad and implement solutions fast.
Add your comment in English
Related programs:
Wall Organizers Hits Tracking 1.1
- Hits tracking software tool allows you to generate a web script that will track all your visitors and web statistics automatically.
RADvolution Designer - Standard Edition 2005
- Ever dreamed of a correct layout at once? Just imagine: no more hassle with aligning, tab orders and anchors! Simply drag and drop controls and your layout is ready at once. Design and maintain professional .NET forms in no-time.
Developer Tools
Components & Libraries