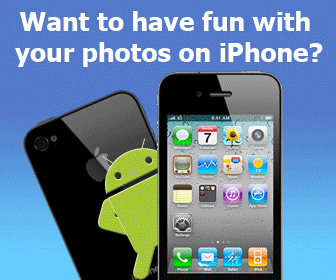 Rating:
(not rated)
Platforms:
Homepage:
http://www.digitalofficepro.com
Type:

Shareware
Releases:

Sep 09, 2009
Cost:

$199.00US
Developer:

DigitalOfficePro
Downloading
Convert-Powerpoint-to-Flash-4.2Free-download.exe ...
PowerFlashPoint automatically converts your PowerPoint presentations into Macromedia Flash format and retains all special effects with upto 98% reduction in file size. Easily distribute your presentations and Share with worldwide audience.
Add your comment in English
Related programs:
life-insurance-policy-nichemodulator 1.00
- Increase your order conversions and sign ups to your newsletter by up to 400% with the Ultimate Niche Marketer's Power Script, Niche Modulator is a one time install, powerful, cgi script that enables you to generate on the fly headings, sub heading
Flash Slideshow Gallery Maker 1.6
- Make Flash gallery, photo slideshow, photo pan & zoom Ken Burns effects, rotating Flash banner without knowledge of Flash.
Design & Photo
Converters & Optimizers